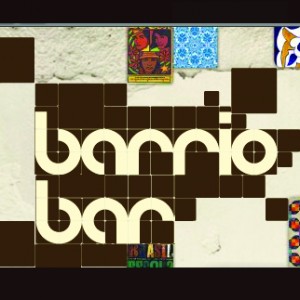 From Latin infused genres to Funk & Soul expect a very eclectic mix to keep your feet unable to stop moving through the night.
Barrio is a cocktail bar, kitchen and club located in the heart of London's Soho, Islington's Upper St & Shoreditch High St. A clash of Latin cities, cultures and quarters, with a warm and welcoming neighbourhood vibe, with a passion for exquisite drinks, fresh cooking and great music.
Imagenes.co.uk have the pleasure to invite you to its new musical gathering with DJ Jorge Montiel on rotation through those three busy spots.